DAV is a nonprofit charity that provides a lifetime of support for veterans of all generations and their families, helping more than 1 million veterans in positive, life-changing ways each year.
We are dedicated to a single purpose: empowering veterans to lead high-quality lives with respect and dignity. We accomplish this by ensuring that veterans and their families can access the full range of benefits available to them; fighting for the interests of America's injured heroes on Capital Hill; and educating the public about the great sacrifices and needs of veterans transitioning back to civilian life.
Membership in DAV includes access to a wide range of money-saving advantages for you and your family. These generous partners stand by our veterans through a variety of programs, products and services.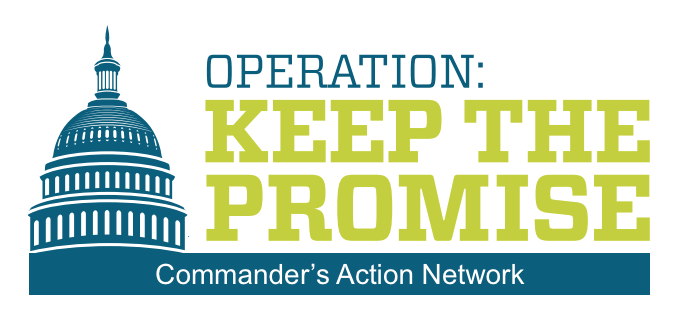 To stay informed and take action to support federal legislation and policies affecting veterans, their families and survivors, please join DAV CAN (Commander's Action Network) by filling out the information below.  As a DAV CAN member, you will get regular updates on important laws and regulations moving through Congress and the Department of Veterans Affairs. Join other DAV members and supporters in advocating for better health care and benefits for veterans, particularly those injured and made ill during their service.
Active Legislative Campaigns
Appeals, Benefits and Claims
Burn Pits, Agent Orange and other Toxic Exposures
Survivor Benefits, Veteran Burials and Cemeteries
REMEMBERING DECEMBER 7TH, PEARL HARBOR, AND WWI