DECEMBER 7TH | PEARL HARBOR | WWI
US Congress Declares War December 7, 1917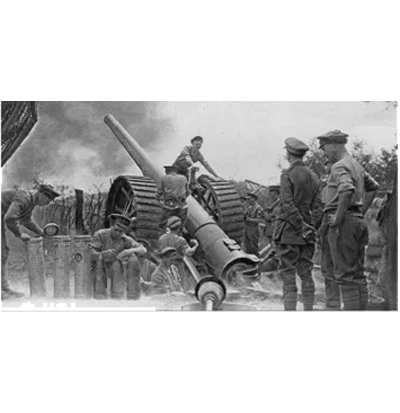 World War I – Declared December 7, 1917
Congress passed a joint resolution declaring war which President Wilson signed on April 6, 1917. However, Wilson delayed requesting a war declaration against AustriaHungary until December 4, 1917.  Congress quickly passed a joint resolution declaring war which the President signed on December 7, 1917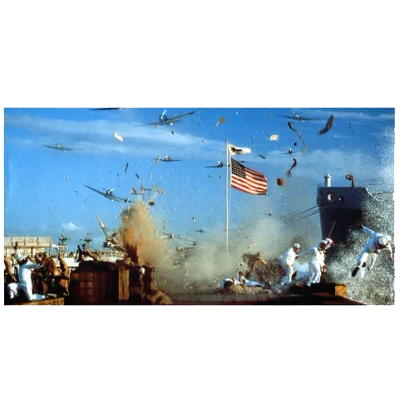 At 7:55 a.m. Hawaii time, a Japanese dive bomber bearing the red symbol of the Rising Sun of Japan on its wings appears out of the clouds above the island of Oahu. A swarm of 360 Japanese warplanes followed, descending on the U.S. naval base at Pearl Harbor in a ferocious assault. The surprise attack struck a critical blow against the U.S. Pacific fleet and drew the United States irrevocably into World War II.
President Franklin D. Roosevelt requested a declaration of war against Japan on December 8, 1941, because of direct military attacks by that nation against U.S. territory, military personnel and citizens in Hawaii and other outposts in the Pacific area.
Pearl Harbor Bombed December 7, 1941
Public Art: Veterans Memorial
Location: Sugar Land Memorial Park
The memorial features an obelisk with five concrete walls. The five walls symbolize the five branches of the military. The unique design allows light to shine and illuminate these names of local soldiers that have given the ultimate sacrifice. To reach this distinctive monument, you must first walk through a symbolic concrete entry way and cross over a bridge to a peninsula, where the obelisk is located. Visitors are then able to walk within the memorial and experience the incredible design that allows the sunlight to reflect through the openings.